Last updated: March 12th, 2021
Need a new website, but have no idea how to start? Terms like CMS, WCM and ERP are flying through the air, and you have no idea where to place them. Don't worry: we've listed the most important items below.

The Drupal-CMS
The definition is simple: Drupal is a Content Management System, or in short CMS. For the non-initiated: a piece of software used to develop and maintain websites and manage their content. With a CMS platform as Drupal, you can add content to your website yourself, manage and expand menu structures, post photos, etc. Sounds dead simple, but it isn't always - except with Drupal, of course.
Historically, a lot of CMSs have passed the review. In the past decade, however, some clear star performers have emerged - including Drupal. The originally Belgian content management system has been around since the 2000s and has emerged as one of the most popular and reliable ways to build websites and digital environments. Strong examples? The websites of VTM, Tesla, Le Soir and the White House.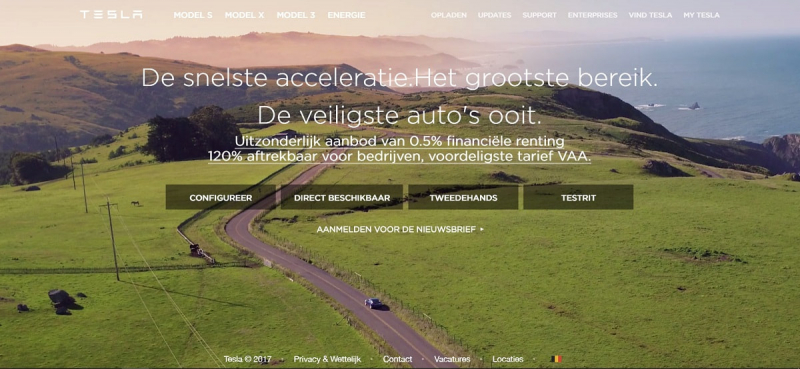 Drupal is open source: the underlying code is freely available. Companies no longer invest in software, but in long-term vision and success.
Looking for a digital partner to help conceptualize, design, build and support your Drupal website? Get in touch!