02 Aug
Layout Builder, an amazing editorial content experience
Can you imagine having it all? Complete freedom, splendid ease of use, and a fast way of working. Well, you can have it all! We're a proud contributor of the new Drupal Layout Builder. And that's not even all of it. We included it in our open install profile 'Rocketship'. Interested? Read on!
Join us for a session about Layout Builder on DrupalCon 2021.
It's been quite a journey...
Drupal has existed for over 20 years now. Just like all other technologies, it has evolved. Quite a lot actually. We'll show you:
The future starts here: Layout Builder
Wouldn't it be great if we could combine a splendid UX with power and flexibility for ultimate editing power? Yes, of course! That's exactly why we're proud to introduce Layout Builder in Drupal. It combines structured fields with re-usable layout templates and the possibility for full layout freedom via template overrides.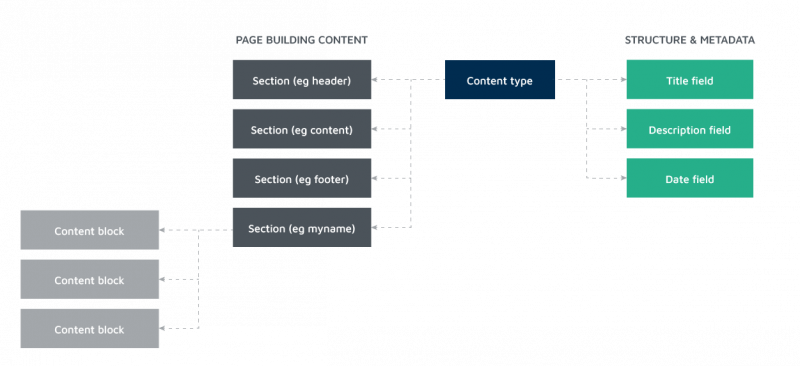 Our contribution and the integration into Rocketship
Dropsolid contributed to the new Drupal Layout Builder, and we've included it in our open Rocketship Install Profile. Why? We're strong believers in the revolutionary layout builder. It matches perfectly with our open DXP vision for creating compelling and personalized digital experiences. It allows developers and marketers to co-create, the time to market is significantly faster and you have all the freedom and flexibility you need.
Your turn to test the Layout Builder
Give your content editors the power to easily create incredible, personalized digital experiences and let them try out Drupal Layout Builder.