Deliver Drupal projects on time within budget with Dropsolid platform
For who?
Are you a marketing manager of +25 million euro turnover company and your latest Drupal project did not go according to plan?
Project went over budget?
Your expectations did not match with what your vendor promised?
Scope increased unexpected?
You missed your delivery target?
The company is paying an opportunity cost and is missing out on leads?
Project was poorly configured leaving your content teams with too much work to administer the site?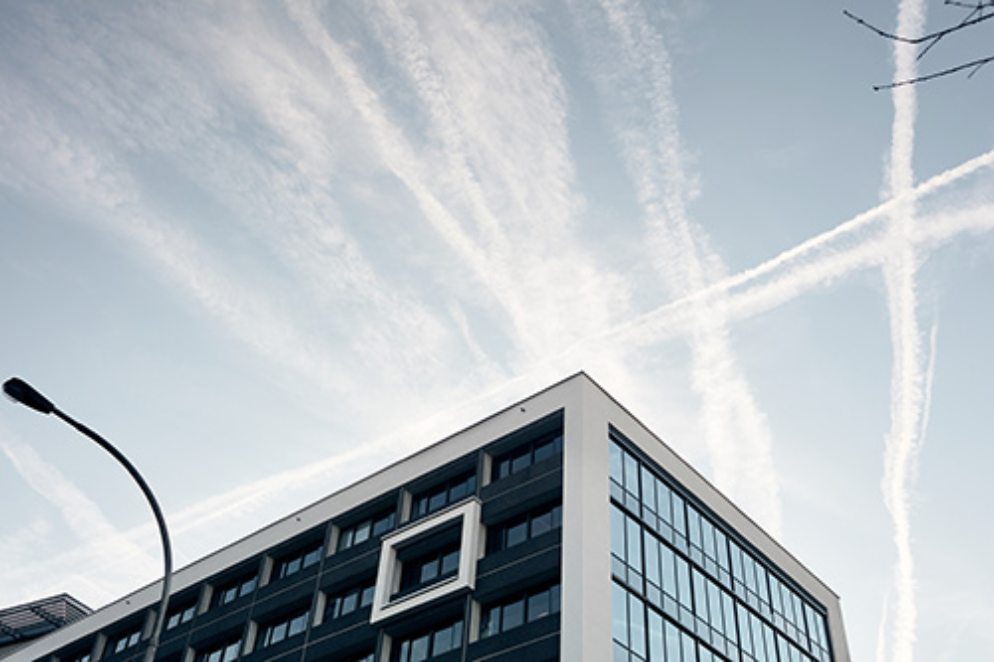 Don't worry you are not the only one. Drupal 8 was a very powerful release and promises a lot benefits for the marketing department. Improved content editing tools, mobile first approach, easy to build landing pages, managing multiple channels, ... However, this extra power came with a lot responsibility.
Vendors building out of the box Drupal without proper tools, know-how and building blocks, is like trying to build a skyscraper without an architect, cranes and reinforced concrete.  
A bad idea.
Generalist web agencies often adopt a wide range of technologies including Drupal to deliver value to their customers. At Dropsolid we specialise in Drupal. This means we know what we are doing. This means we have created a platform that guarantees customer succes with Drupal.
Alright! What is this Dropsolid platform?
Dropsolid platform consist out of several layers that allow you to deliver your Drupal project on time and budget. We are Drupal specialists and therefore with our years of experience we've productised our know-how into a product that allows you to experience the benefits a fraction of the cost.
Our platform and our high quality professional services allow you a fast, reliable and cost effective delivery of your Drupal projects.
At Dropsolid we delivered more than a 1000 Drupal projects. We know how to do this.
In order to deliver a Drupal project to market we have created a set of building blocks. We call this our Rocketship installer. Rocketship allows you to select building blocks and a template to generate your project.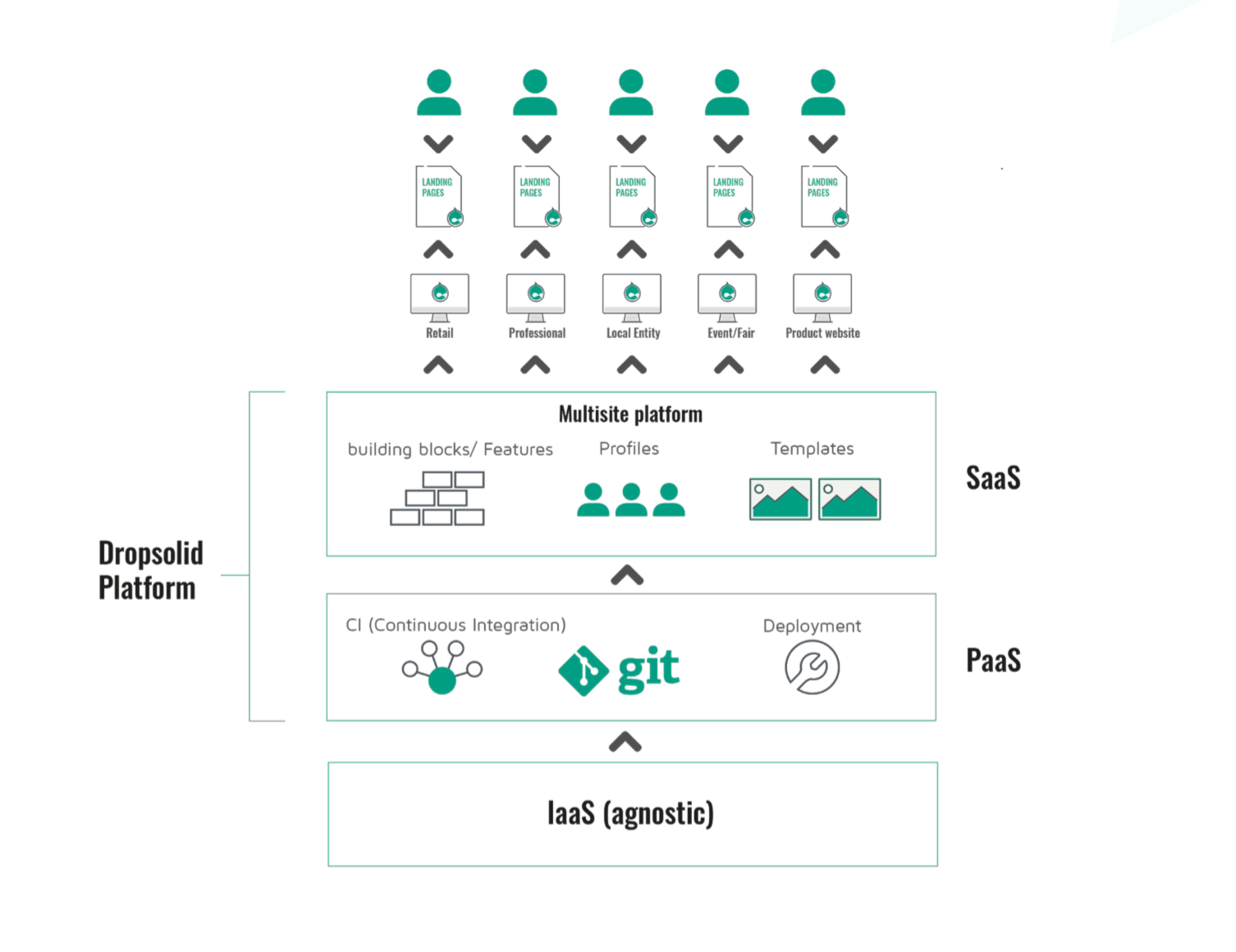 Schedule a demo
Deliver projects faster to market. Stay within budget. Stay secure. Get a guarantee on success for your Drupal projects with Dropsolid platform.