Dropsolid has built hundreds of digital experiences on its platform.
In the last 6 years we've discovered these cornerstones for the best digital experience:
The best digital experience is one that's customer-centric.
The best digital experience is one that's employee-centric.
The best digital experience engages and satisfies your customers needs.
This is what you've been missing all along
The smartest platform/all-in-one services to build an open digital experience platform for a competitive advantage in your market.
Want to learn how Dropsolid Platform can help your organization increase its customer lifetime value?
Request a free trial now and get started with the Dropsolid Experience Cloud under the guidance of our CTO Nick Veenhof and our customer support teams.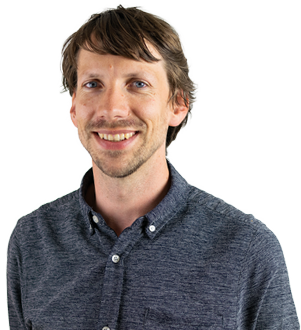 Why should you believe in our platform as much as we do?
There's no great, scalable solution for midsize companies… except for ours.
Go fast to market
Out-of-the-box and ready to launch!
Powered by open-source
Therefore, the lowest TCO achievable.
Start small, dream big
Scalable and perfected for growth.
Well, don't take our word for it. Here are some happy clients.
Download our whitepaper on digital customer experiences for more insights.