Digital experience is in our DNA.
How can we help you?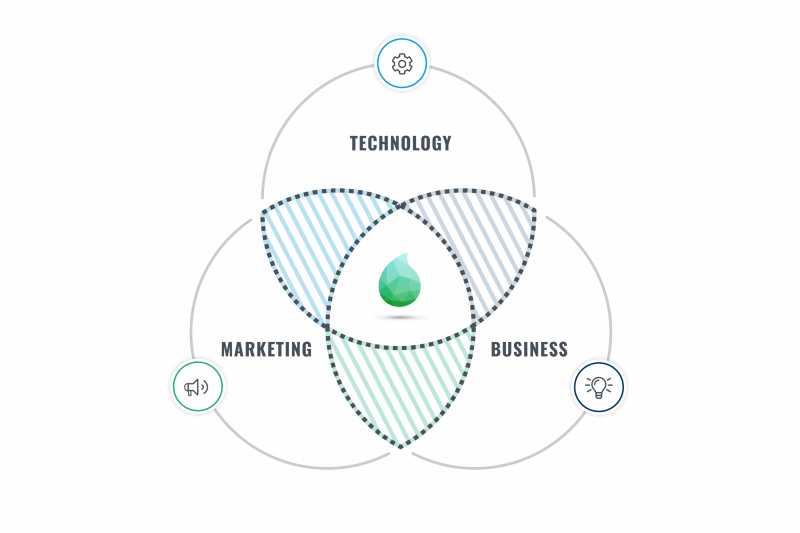 Businesses like yours who are leveraging the power of a scalable Digital Experience
Tripled the number
of in-store appointments
Read the case
50% cost savings
to launch new sites
Read the case
Perfect balance between TCO,
efficiency and freedom
Read the case
Dropsolid Experience Cloud
Everything you need to create the best digital version of your organisation.
Why invest in Digital Experiences?